Andy Portlock
Group Operations Director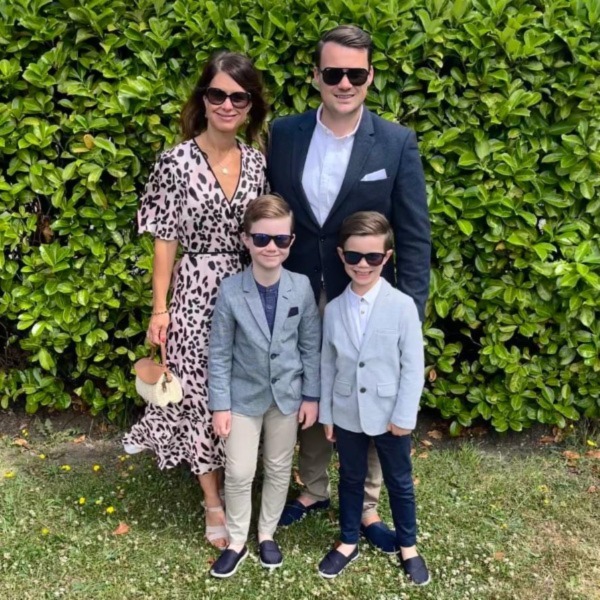 Having joined the industry 15 years ago, Andy is proud to be part of the continual rate of change within the IT & Telecoms sector, working with industry-leading vendors and manufactures, to shape future technology for SME's across the UK.
As Group Operations Director, Andy assumes overall responsibility for the operations of Utilize and its group of companies. This includes our people, commercial and operational management, service, support, projects, applications and procurement. His focus is on ensuring Utilize can deliver business enabling technology solutions backed up with market-leading customer services.
Andy's role encompasses product and vendor selection, relationship building with technology partners, building a commercial proposition and working with other board directors on go-to-market strategies.
Recently married with two small children, Andy is always on the move – even on his days off. At the weekends, you'll find him running around after his sons or sampling a good bottle of red (although not at the same time, of course).