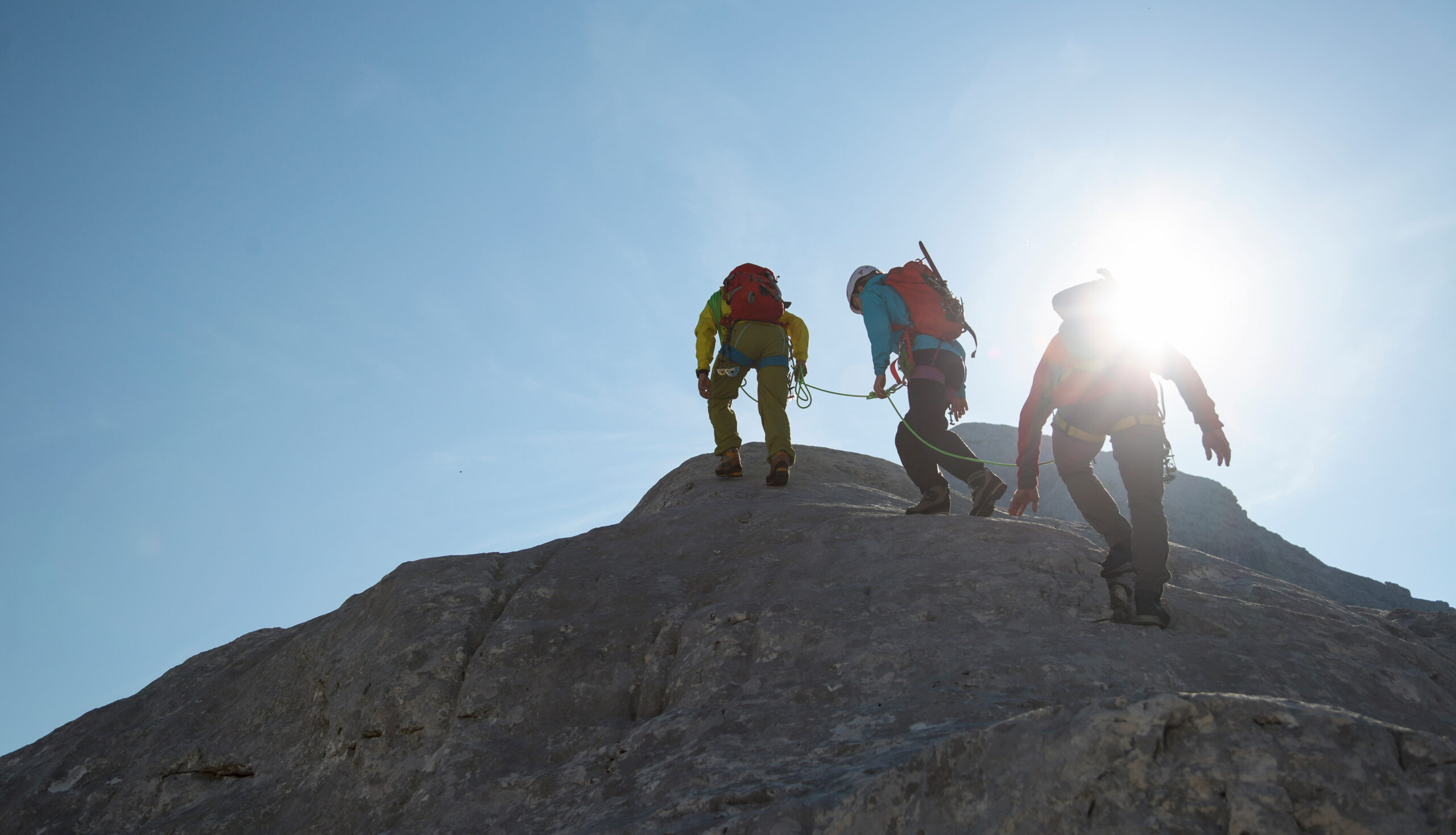 Technology is a journey. Get an expert guide.
Empowering organisations to harness the full potential of technology, elevating results and enriching people's experiences.
Book a free consultation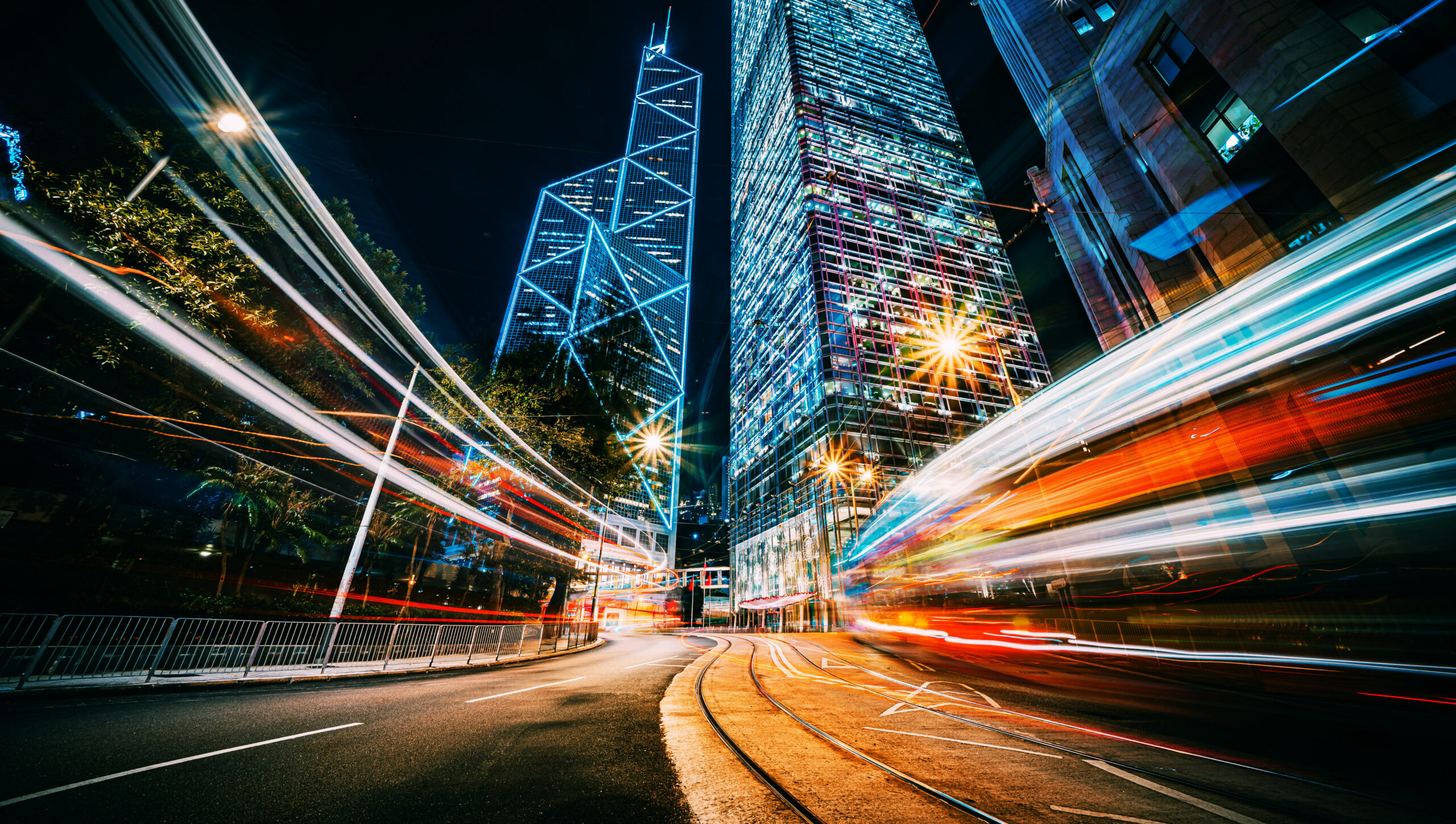 Business flows better with Sage
Life's too short for spreadsheets. With best-in-class financials, you can focus on your business, and get insights in moments that inspire smarter decisions.
Start your Sage journey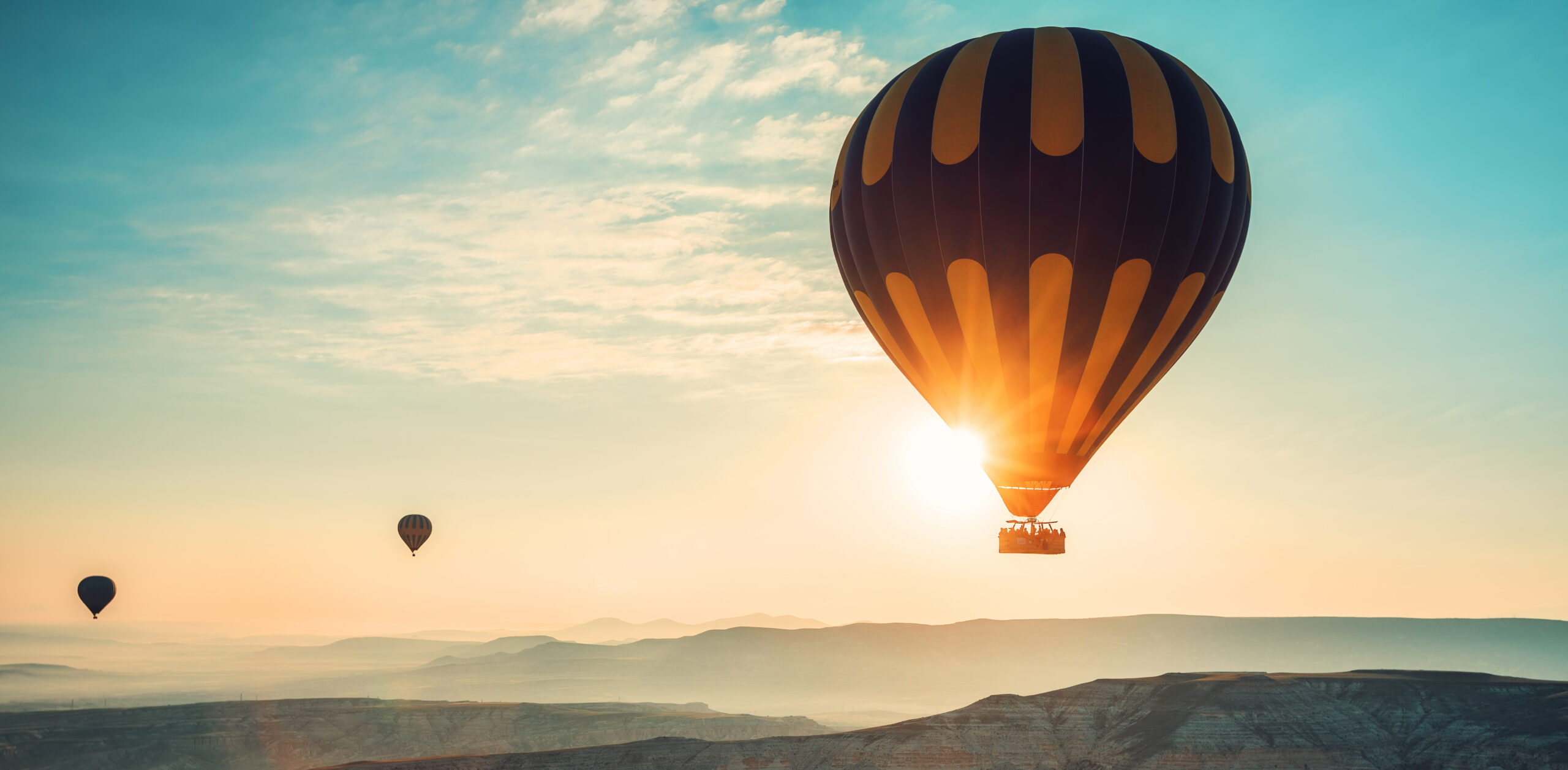 Let's go further, together
Our people-first culture is fundamental to our success, and it's the reason we have some of the highest staff retention rates in the industry.
Learn more about our culture
Experience a different approach
Want to know what makes Utilize different? ASCEND is our revolutionary service level agreement offering inclusive Professional Services labour for consultancy and projects on a cost per user per month basis. Enabling you to plan and budget with no additional costs or unexpected surprises.
Find out how ASCEND can help your business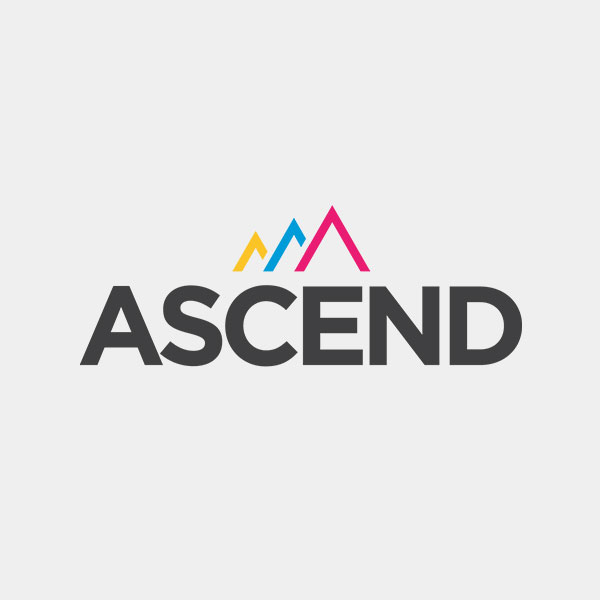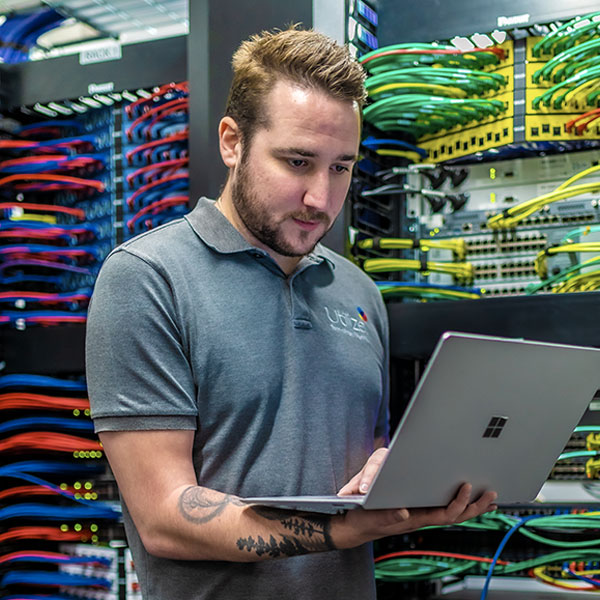 Free audit
Book a free audit with our team.
Discover where technology could take your business – from focused IT overhauls to a full digital transformation, or from connectivity chaos to working from anywhere. Learn how to work faster and smarter.
Book your free audit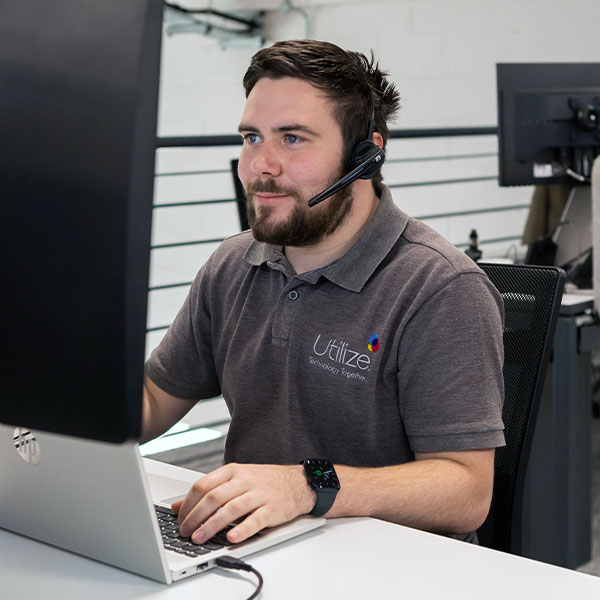 Better service
You need more than basic IT Support.
You deserve a technology partner, working with you to map out and deliver a bespoke digital transformation roadmap for your business. We're flexible and agile, so you can be too.
Learn more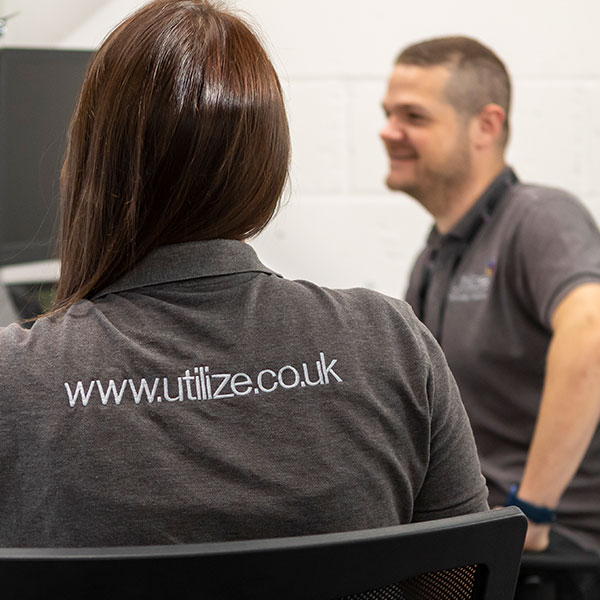 Predictable costs
Give your business predictable, agreed monthly costs – even for the most complex projects.
Deliver the technology environment your business needs, when it needs it. All costs are Opex and included in our monthly charge, You just need to purchase your hardware and software licenses. It couldn't be simpler.
Learn more
Want to know what we can do? See our services:
Want to expand into the Cloud? Need to enhance your security? Whatever your technology needs, find out how Utilize can help you take a smarter approach.
Manage technology the Utilize way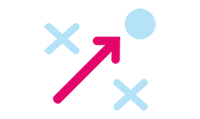 Strategy & Roadmapping
Work with our experts to hone your technology and security strategies and realise productivity gains.
Learn more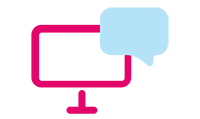 IT Consultancy
Access to IT consultancy is included whenever you need it. We can help you navigate the most complex IT projects and issues, delivering expert advice and strategic insight.
Learn more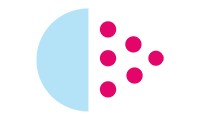 Digital Transformation
Become a digital-first organisation. We'll guide you every step of the way on your successful digital transformation journey.
Learn more