Setting the standard
Certifications that are testament to our high-quality service.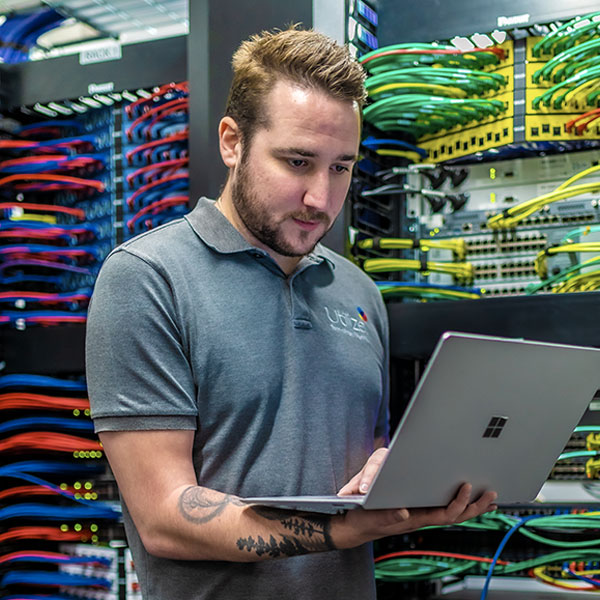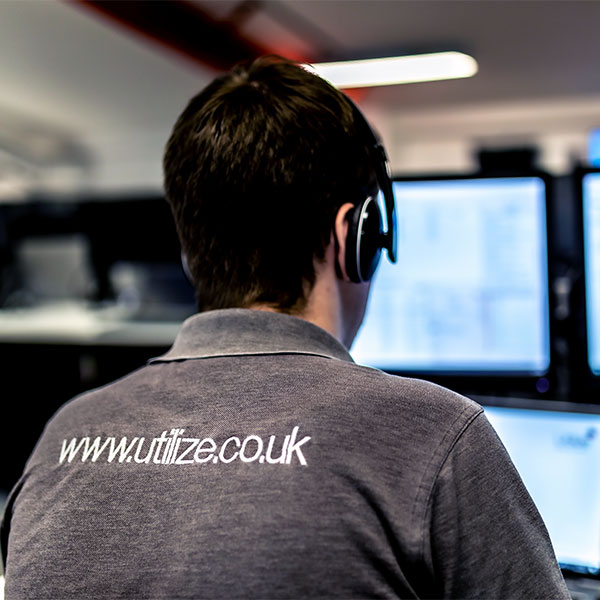 Benchmarking our quality
Utilize are Cyber Essentials certified and we have successfully maintained both ISO-9001 and ISO-27001 certifications for over a decade, including our recently achieved ISO-14001, demonstrating our high quality of service and sound information security practices. The advice we provide around data protection and security comes from meeting these stringent requirements.
Utilize has held a Microsoft Gold Partnership/Competency for over a decade and provides in-house expertise around Microsoft's core product portfolio including Windows Desktop, Windows Server, Office Productivity Suite, Office 365, Azure, Dynamics CRM and SharePoint. This ensures you get the best recommendations based on years of experience.
GoodEmployer2022
Silver award in the Basildon Good Employer Charter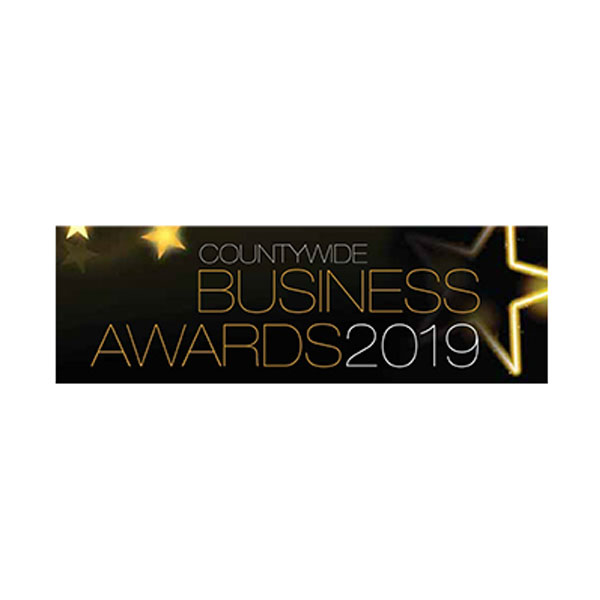 Winner of Best Community Private Award
Essex CountywideBusiness Awards 2019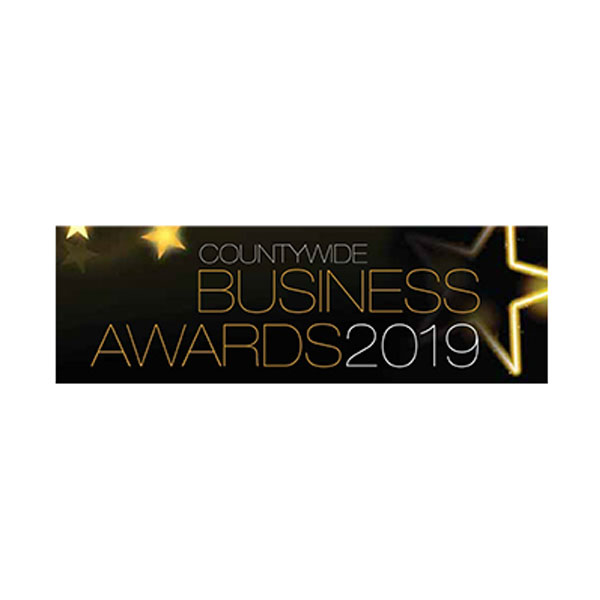 Winner of Best Employer of the Year Award
Essex CountywideBusiness Awards 2019
Winner of SME Cloud Solution Provider of the Year
IT Europa, European IT & Software Excellence Awards 2019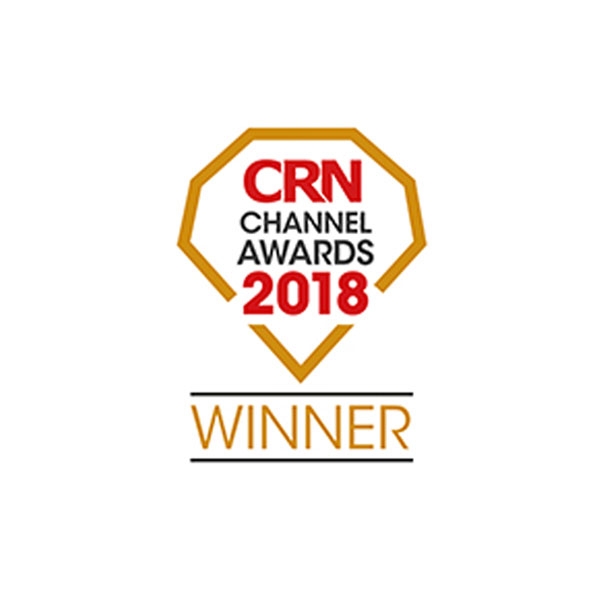 Winner ofSMB Resellerof the Year
CRN Channel Awards2018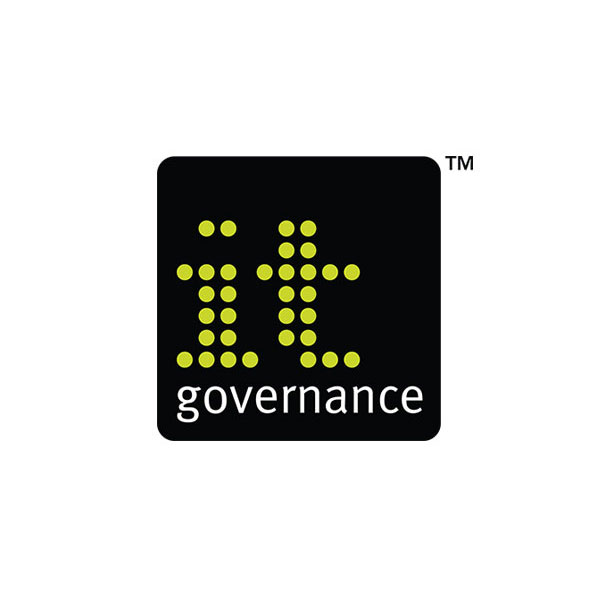 Winner of Solutions Partnerof the Year
IT Governance2018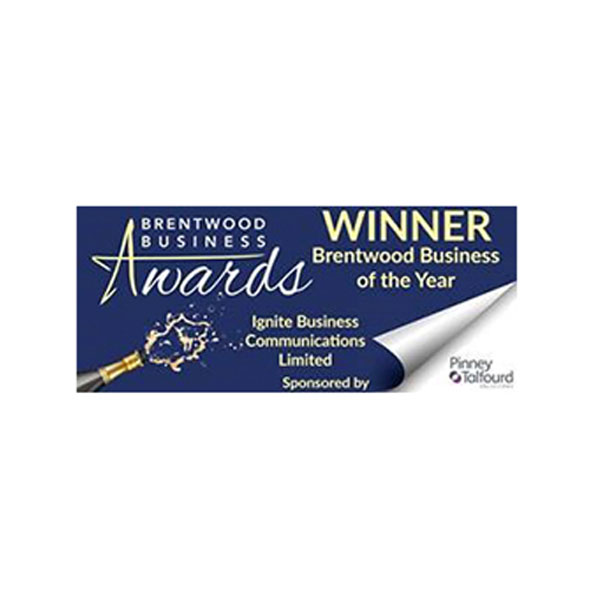 Winner ofBusinessof the Year
Brentwood Business Awards 2018 (Ignite)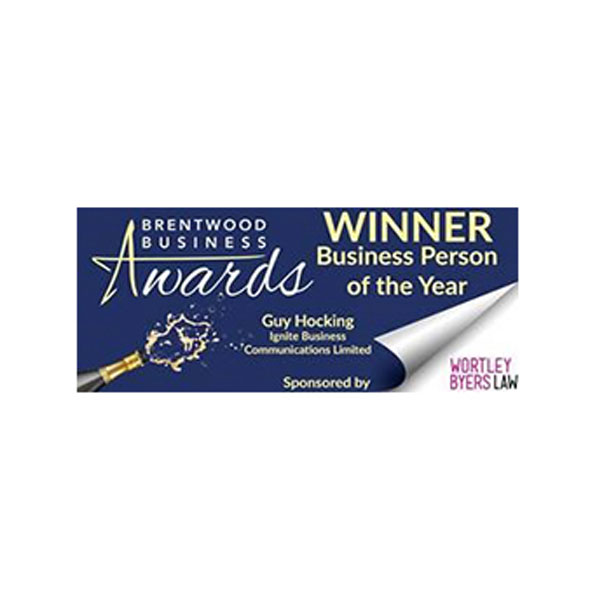 Winner of Business Person of the Year: Guy Hocking
Brentwood Business Awards 2018 (Ignite)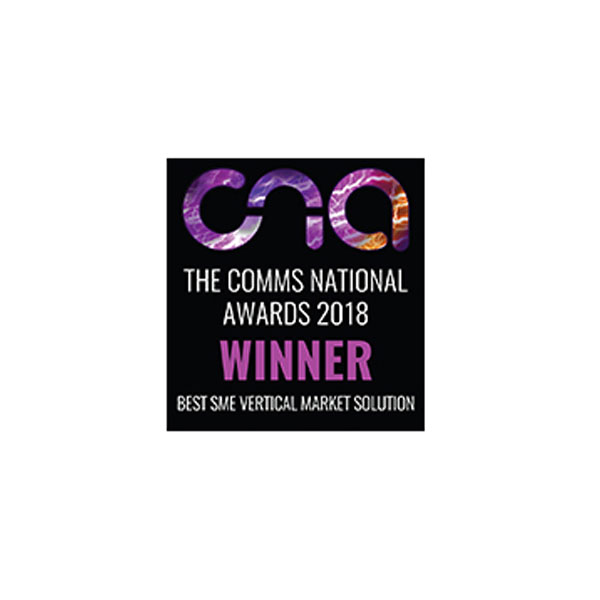 Winner ofBest SME Vertical Market Solution
The Comms National Awards2018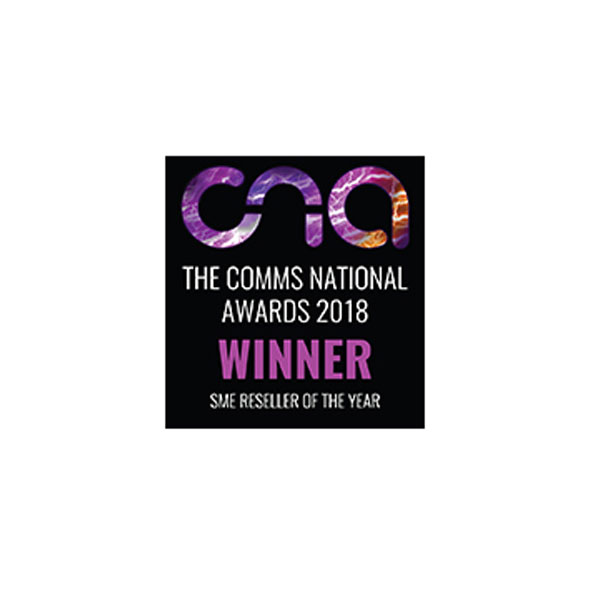 Winner ofSME Resellerof the Year
The Comms National Awards2018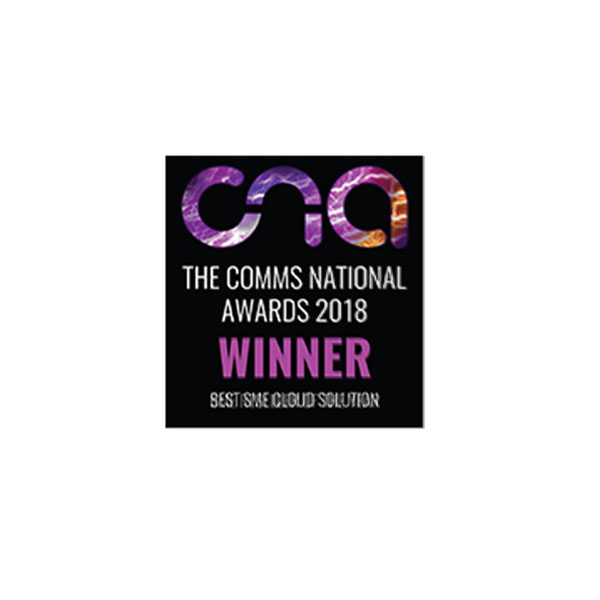 Winner ofBest SME Cloud Solution
The Comms National Awards2018